FRESH ROaSTED COFFEE.
DELIVERED MONTHly.
If you don't like it (you will), you don't pay for it.
* Cancel or modify your subscription any time.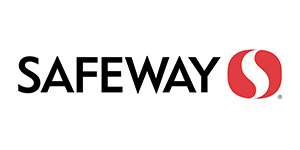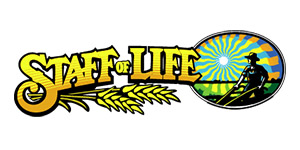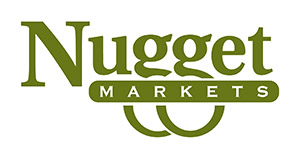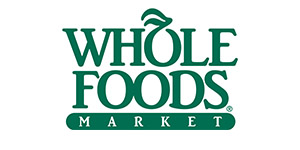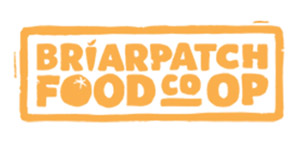 SUSTAINABly grown. ethically SOURCed.
We go to great lengths to ensure that the beans in our bags are grown and processed without chemical pesticides, herbicides, and fertilizers. Our coffees are all 100% certified organic by CCOF and USDA.
We support small-scale farmers from Ecuador to Ethiopia with pricing that exceeds Fair Trade standards. This perpetuates their ongoing commitment to high quality, 100% organic coffee – and more importantly – it helps support their family's access to better healthcare, housing, and education.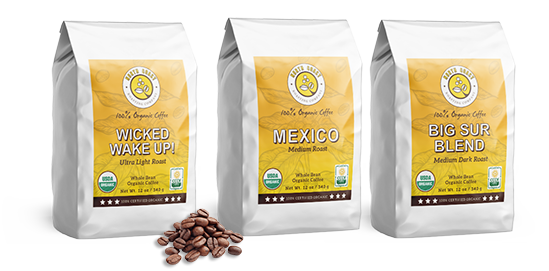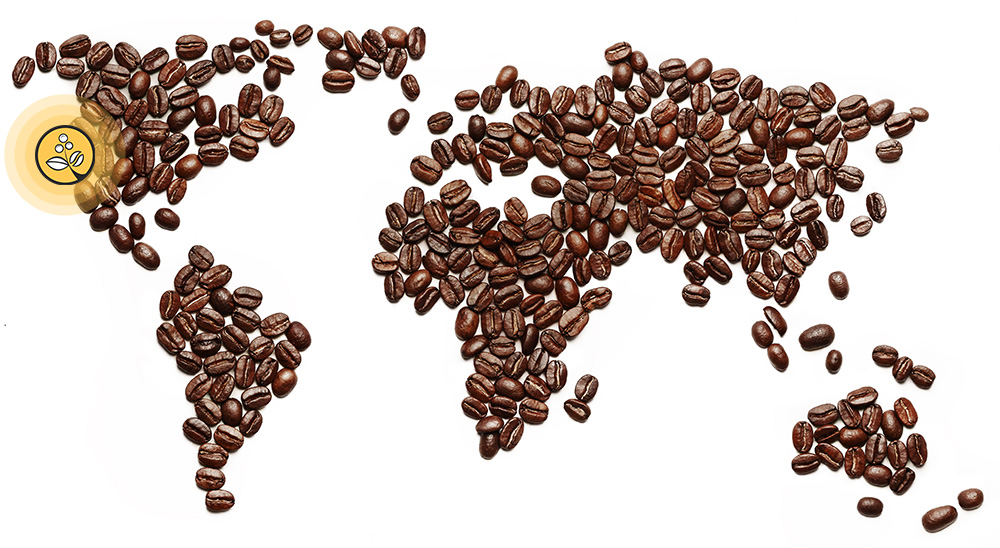 Roasted with love in Santa Cruz, CA
We've been hand roasting micro-batches of organic coffee in Santa Cruz, California for over two decades. Until recently, that coffee has made it's way to you by way of specialty grocery stores and co-ops around the country.
While you can still find North Coast on shelves near you, this subscription service allows us to be more creative with sourcing and roasting.
It also means more variety, fresher beans, and lower prices for you.
// SUBSCRIBE TO FRESHER COFFEE// SUBSCRIBE TO FRESHER COFFEE
Do you typically prefer Light or Dark? Not sure? Leave it to the Roast Master. 
We recommend whole bean. But we can set you up with a free grind of your choosing.
2-3 bags keeps most households caffeinated. Not sure? Take a guess. You can always change it later.
We're confident you'll love our freshly roasted, organic coffee. But if you don't, let us know and we'll refund you.
I've been always been a big fan of your coffee but this new subscription rules. I love trying new coffees every month. And it's cheaper!
I felt the bottom of the bag today… The anxiety was real! Please send help!
Just wanted you to know, my wife and I appreciate all that you do. It's not easy to find affordable coffee of this quality. Thank you!
Thanks for endulging our North Coast Roasting beans addiction 😉
see what makes us different
hand roasted in micro-batches
single origins & Special Blends
change or cancel any time
100% satisfaction guaranteed